Cantilevered Stairs in Toronto
The steps project from a side stringer and are also known as wall supported cantilevered stairs. A side wall that has been reinforced to support the staircase is where the side stringer is installed. Installing this structural support should be done before building the wall. It is possible to paint the stringer and keep it visible, but most owners prefer to have the stringer covered by the wall finish. In this manner, only the steps sticking out from the wall are visible. Simpler designs might merely use steel plates, but usually wood boards are added to the stairs or wrapped entirely around to hide the steel.
· Very clean, modern look.
· The construction and installation can be a little more expensive than other types of stairs.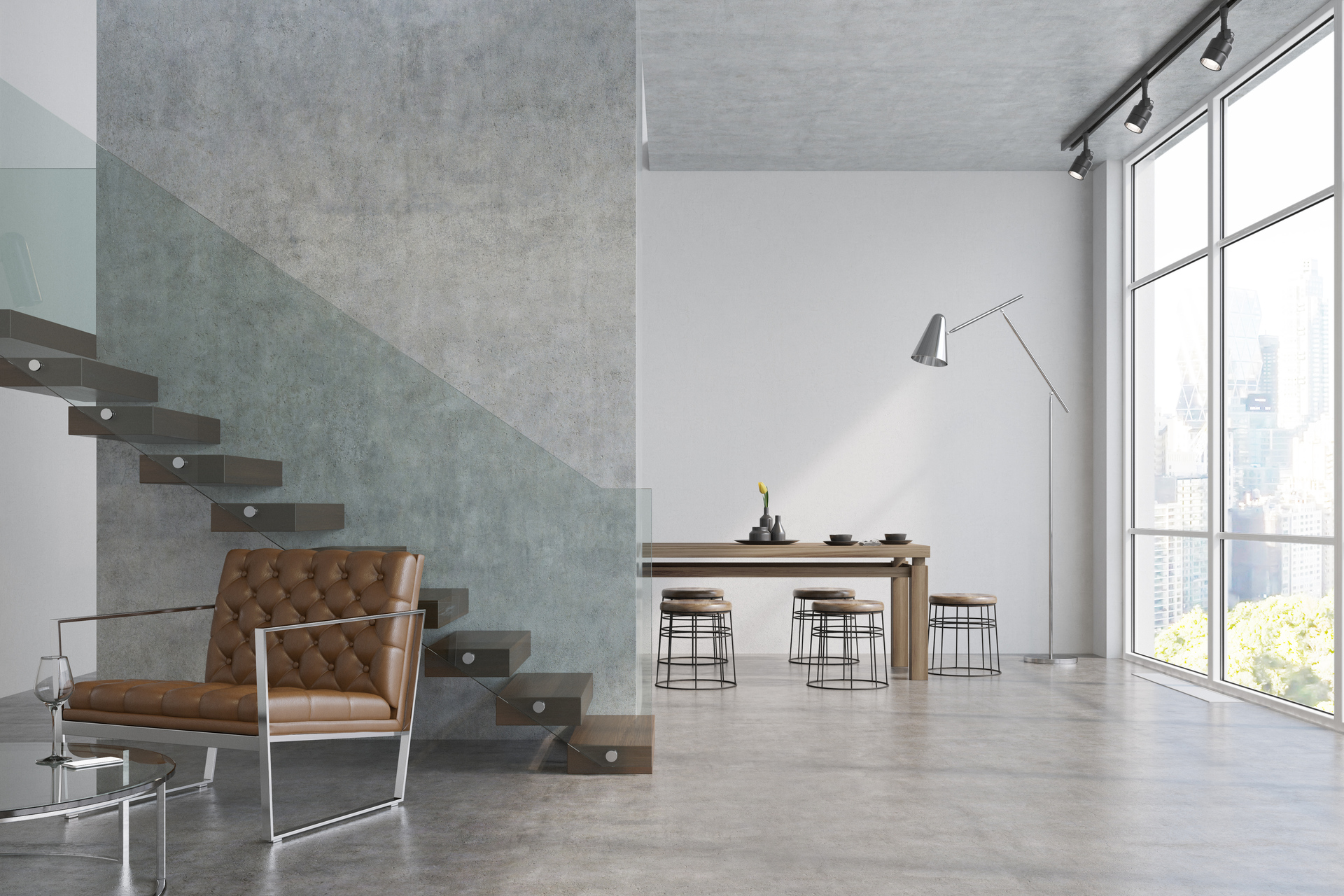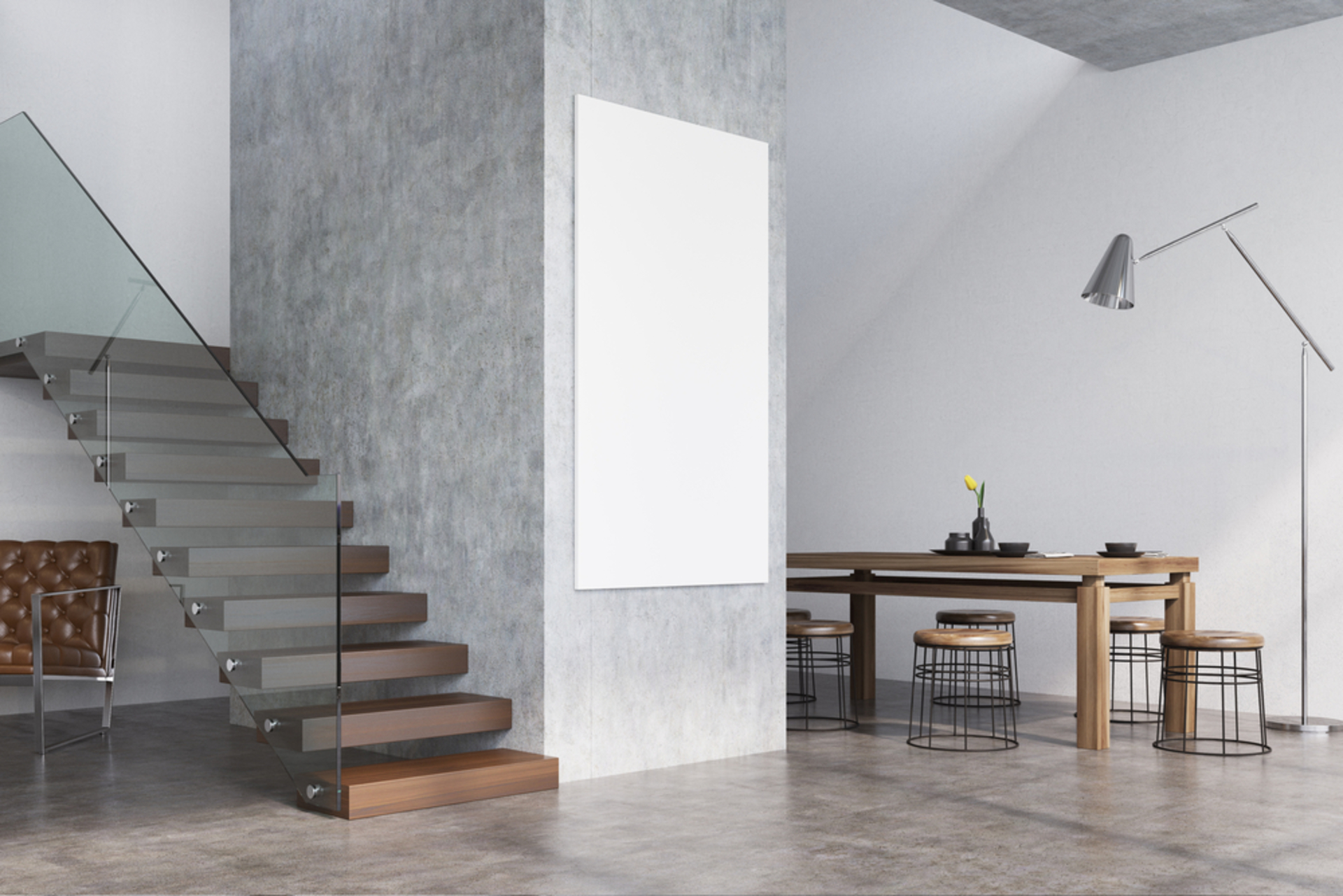 The price to construct and install a cantilever staircase varies depending on the project.
The price of new cantilever stairs will differ based on a number of factors, including their size and intricacy, the materials they are composed of, and the labour costs involved in installing them.
For an estimate on your cantilever stair project, get in touch with Modern Stairs right away. For each and every project, we provide a selection of cantilever stair types and finishes to give it a distinctive appearance.
Cantilevered Stairs Details
Cantilever stairs have a sleek and modern appearance that can add a visually striking element to your home design. Cantilever stairs do not require additional space for support structures, making them a good option for homes with limited square footage. Cantilever stairs are often made from high-quality materials that are designed to withstand heavy use and last for many years. Cantilever stairs offer a sturdy and stable stepping surface, making them a good option for individuals who prioritize safety.
Cantilever stair treads are the flat, horizontal surfaces that serve as the stepping surface on cantilever stairs. They are typically attached to the visible support structures of the staircase, which provides the illusion that the stairs are floating.
Cantilever stair treads are typically made from materials such as wood, metal, or concrete, and their shape, size, and texture can vary depending on the design of the staircase and personal preferences.
One of the key benefits of cantilever stair treads is that they do not require additional space for support structures, which can help to save space in your home. Additionally, because cantilever stairs are typically designed with safety in mind, the treads offer a sturdy and stable surface for individuals to step on as they move up and down the staircase.
Additional Types of Stairs