Zig-Zag Stairs
Zig-Zag Stairs are shaped in a zigzag pattern from beginning to end, just like their name suggests. With a wide range of options, self-supporting stair designs like these are growing in popularity.
Advantages of Zig-Zag Staircases:
These stairs add a unique focal point to your home.
Provides a sleek, minimalistic design.
The rise can be open or closed depending upon your preference.
Disadvantages of Zig-Zag Staircases:
Considered by some to be too modern.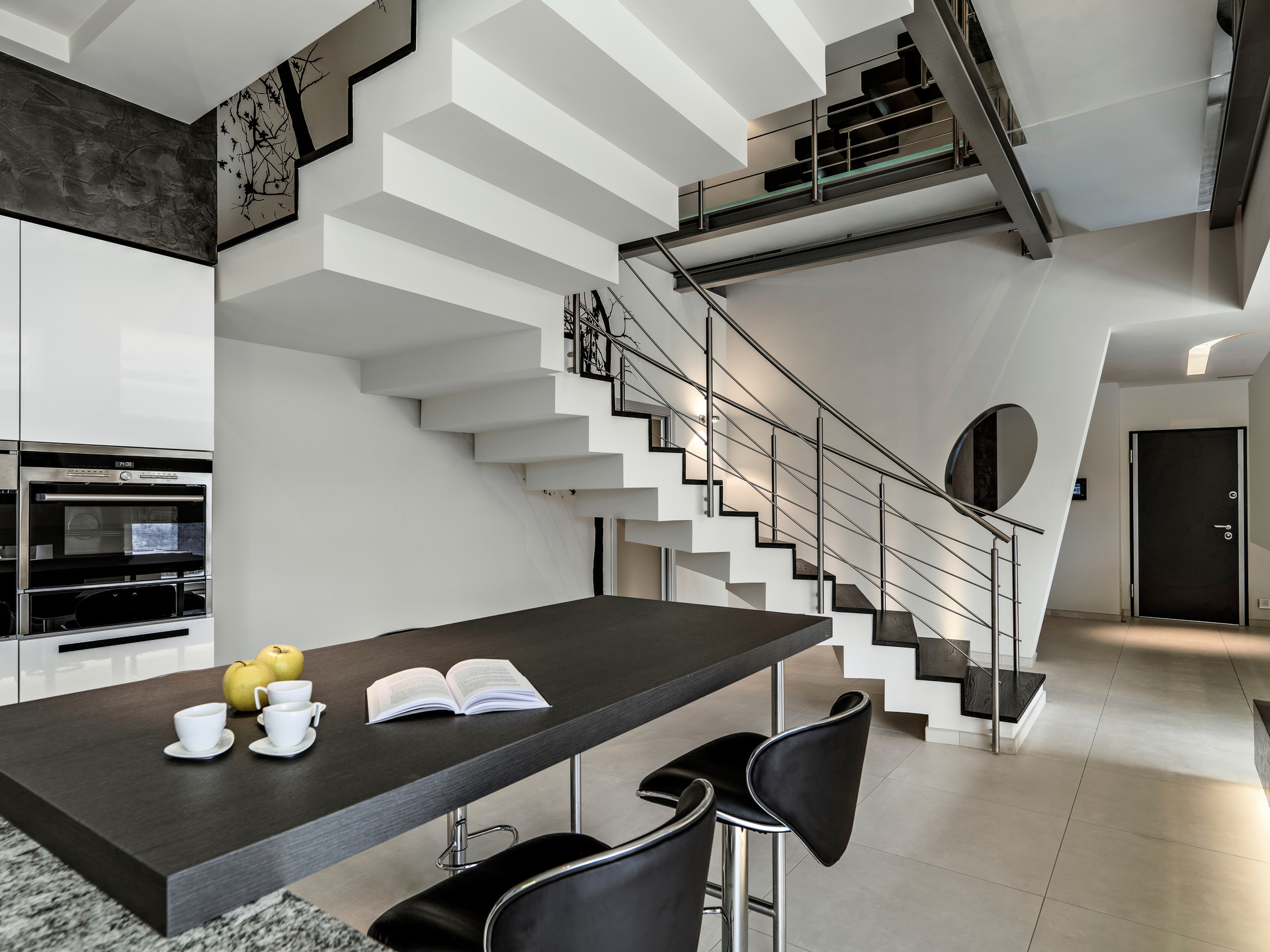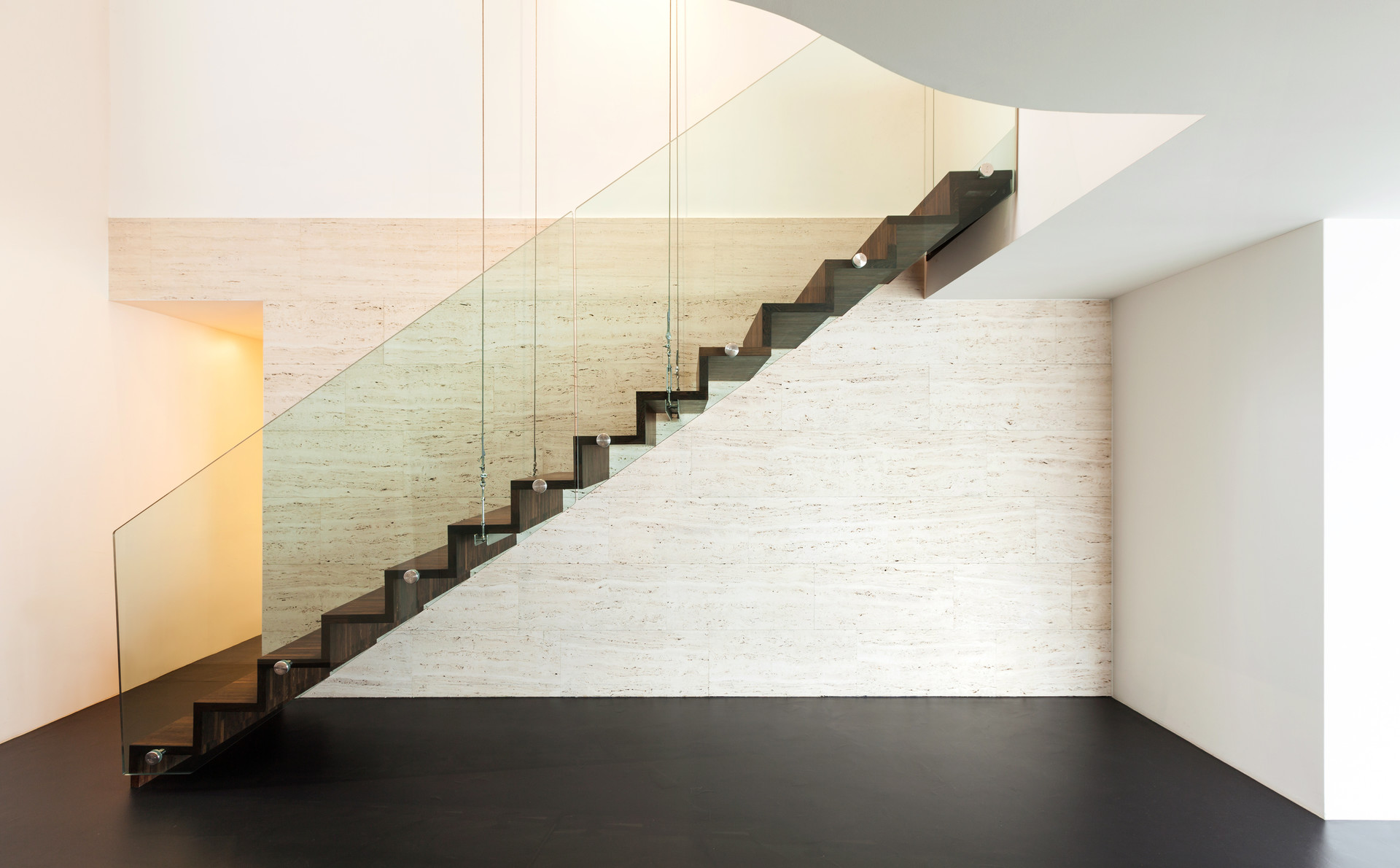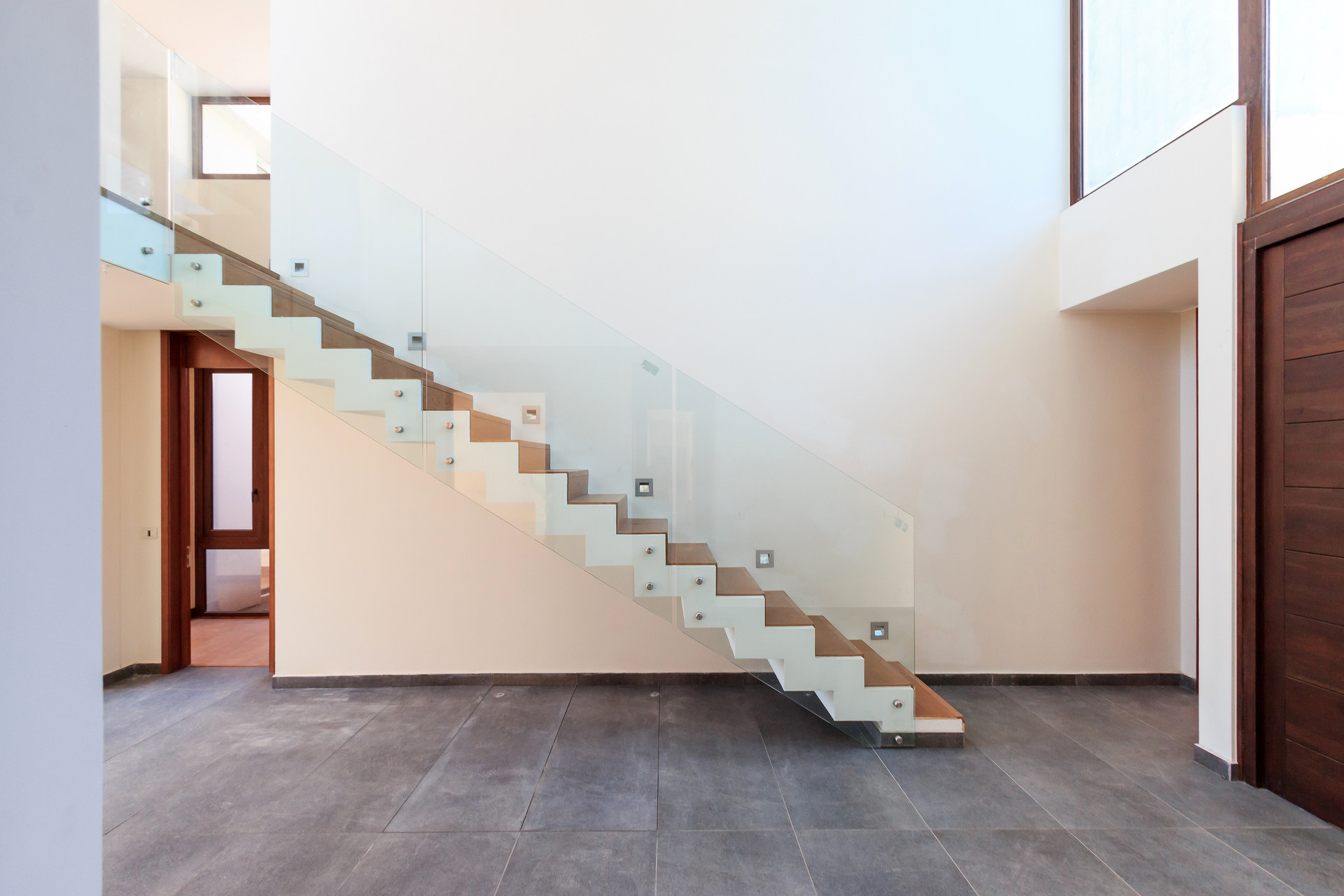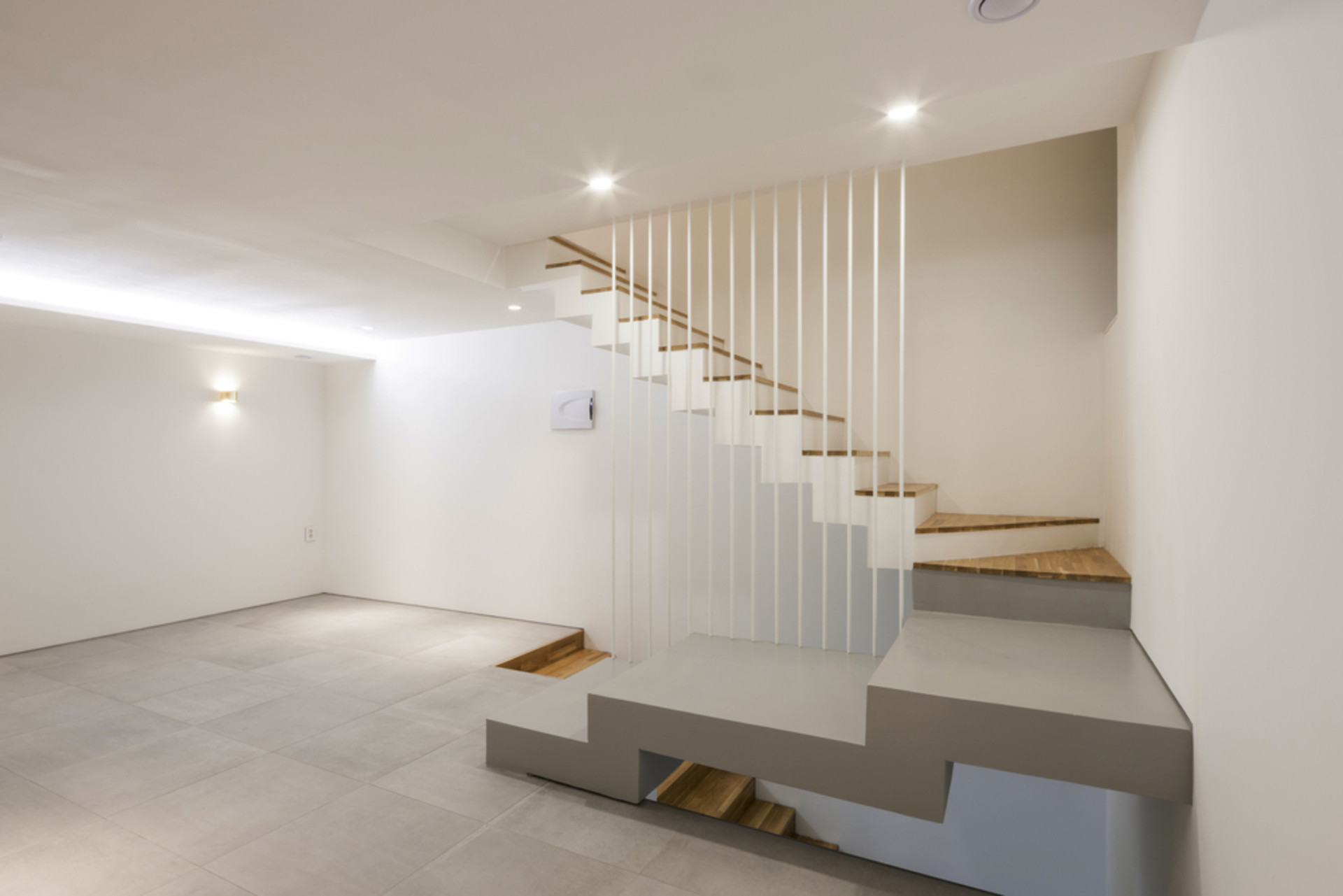 Additional Types of Stairs